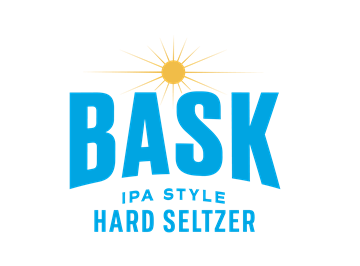 Horizon & Heineken Bring Bask to Boston
Bask is a new take on hard seltzer that represents an opportunity for retailers to trade up drinkers in moments when they typically reach for lower margin light beers, and will keep hard seltzer drinkers engaged with a new, more flavorful alternative.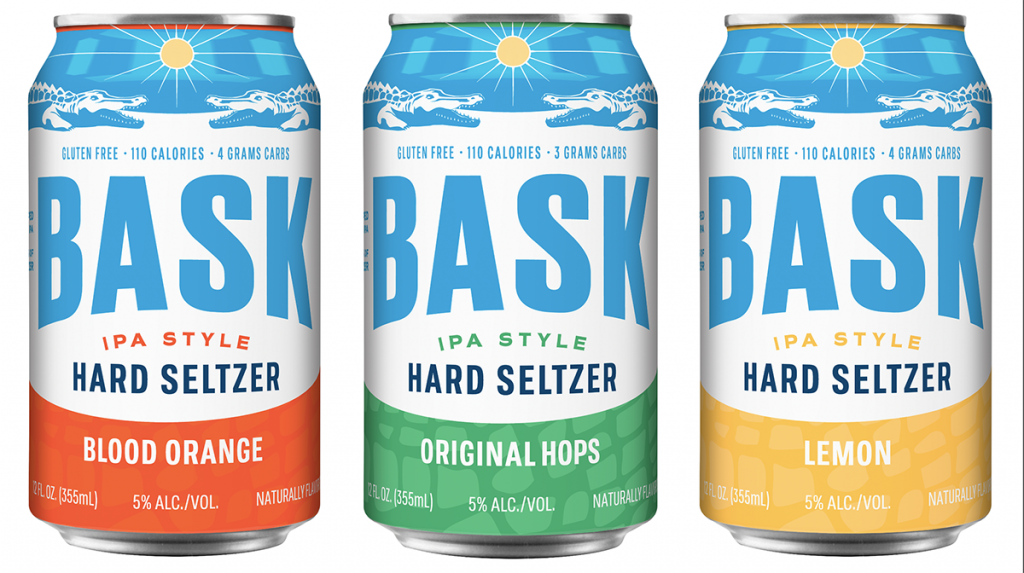 Inspired by the palate of craft beer, Bask is a hard seltzer with substance brewed with flavor-forward yeast, infused with fruit, and dry-hopped to feature notes of citrus for a more flavorful drinking experience. The result is a hard seltzer with the citrus, grapefruit, and herbaceous notes of a classic IPA, but none of the woodiness or bitterness.
With a layered profile and craft mentality, Bask IPA Style Hard Seltzer delivers IPA flavors without the fullness for a sip that can be enjoyed throughout the day. The latest innovation from HEINEKEN USA is currently being tested in Boston and San Diego, and will be supported with a strategic, consumer-led marketing plan. The range includes Original Hops, Blood Orange, and Lemon, available in 12 oz. cans and 12 oz. 6-packs. Bask contains 110 calories per 12 oz. serving.
Available from Horizon Beverage Company.