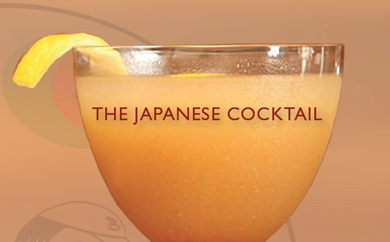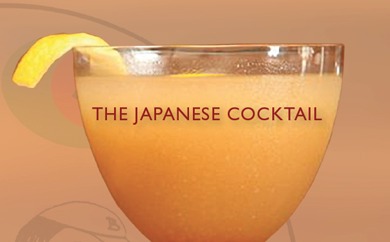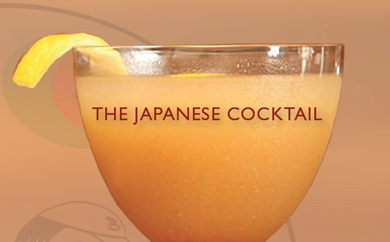 by PINK LADY
AS THE COOL WINTER months set in, our thoughts inevitably turn to darker spirits.  Who can resist a little barrel-aged something when hunkering down in front of the fireplace?  The snow may not arrive in full force until January, but as the leaves make their final turn and fall's colors begin to fade, a more robust spirit braces for the long cold nights that await.
We don't want this cocktail mixology to be too complicated, of course – this isn't Game of Thrones after all.  And you wouldn't want to overexert yourself with a jaunt to the packy (a.k.a. cardio) when it's not on the beaten path: it's bulking season, after all.  A three ingredient drink, it seems, is the perfect solution.
It's a solution for the time, as evidenced by the new release from Robert Simonson Three Ingredient Cocktails: An Opinionated Guide to the Most Enduring Drinks in the Cocktail Cannon.  It's a gorgeous little tome that nods to modern high touch mixology, while acknowledging all the good reasons drinks made of just three things have stood the test of time.
Among these is the Japanese Cocktail, a curious drink which appeared in good old Jerry Thomas' How to Mix Drinks: The Bon Vivant's Companion, the world's first known cocktail book.  And among these is the Japanese Cocktail, the only drink to be named not for its category, but for art, despite there being nothing Japanese at all about the ingredients.
Why not take it for a whirl?
---
THE JAPANESE COCKTAIL
2 ounces of cognac
1/2 ounce of orgeat syrup
3 dashes of Angostura bitters
Stir ingredients with ice.
Strain into a chilled cocktail glass.
Garnish with a lemon peel.