WSWA NAMES SAV MOR SPIRITS' BEN WEINER RETAILER COMMUNITY SERVICE AWARD RECIPIENT
Wine & Spirits Wholesalers of America (WSWA) announced Ben Weiner of Sav Mor Spirits as the 2023 Retailer Community Service Award recipient.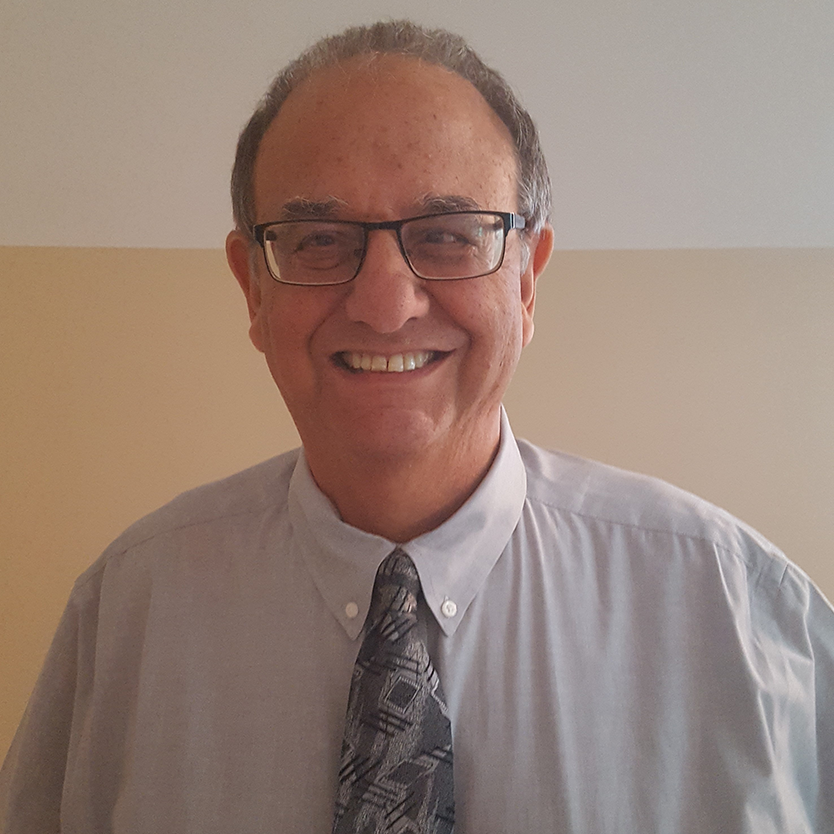 "Ben has been a champion for beverage retailers at the national level for many years, serving on the board of directors of American Beverage Licensees. Despite his humble demeanor and given his thoughtfulness and dedication to fighting for his fellow retailers in Massachusetts and nationally, it's not surprising that he also extends that leadership and generosity in his community," said Executive Director of American Beverage Licenses (ABL) John Bodnovich. "ABL and Ben's beverage retailer peers across the country are thrilled that he is being recognized by WSWA and the greater industry for his many years of good work in his community."
"Ben Weiner is an amazing person and an outstanding selection for the WSWA Retailer Community Service Award. In addition to owning Sav Mor Spirits, Ben has been a pillar of his community for nearly 50 years. Congratulations, Ben!" said Executive Director of Mass Package Stores Robert A. Mellion, Esq.
Weiner is the owner of Sav-Mor Spirits and has served several terms as President of MassPack. During the pandemic, he was President and Chair of the Ways and Means Committee to Temple Emmanuel in Wakefield, MA, and was also the person in charge of finding the Rabbi to serve the community. For the past 30 years, he has also run a successful annual fundraiser for the synagogue.
Additionally, his work with the Progeria Research Foundation and the major Boston-area annual fundraiser, the Night of Wonder, has raised over a half million dollars for researching a cure for Progeria, an extremely rare, progressive genetic disorder that causes children to age rapidly. Weiner quietly uses the many relationships he's fostered in the industry to help others – his efforts have resulted in record bids for auction items only he could procure.
His other causes include Israel Bonds, Reid's Ride – a 28-mile bike ride through six Massachusetts north shore towns to raise money to fight adolescent and young adult cancers – and support of the Boy Scouts of America.
"I am humbled to have been chosen for this award," said Weiner. "I am sure there are many of my fellow retailers who are more deserving. Our industry is a highly visible one, and the three-tier system ensures public safety. The independent retailer is an important part of the alcohol beverage industry and serves the communities of their locations. Retailers are afforded the opportunity to get involved with local charities and events. Nationally owned chains can never respond as openly as your local "packy." I thank WSWA for this most prodigious award."