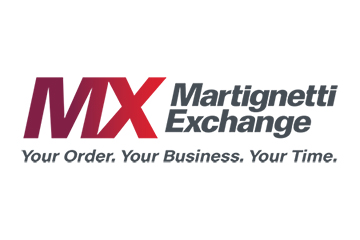 MARTIGNETTI COMPANIES LAUNCHES MARTIGNETTI EXCHANGE E-COMMERCE SOLUTION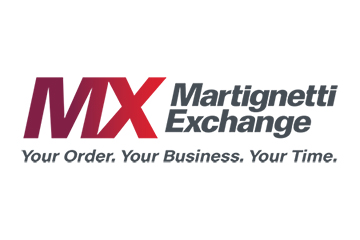 Martignetti Companies announced the launch of Martignetti Exchange, a state-of-the-art online ordering, and account management solution for beverage wholesale customers in Massachusetts.
Martignetti Exchange is a secure, convenient, self-service platform, giving on and off-premise customers the power to search Martignetti's entire portfolio of brands, navigate pricing, place orders, pay bills, and manage their account in one convenient marketplace. It provides a unique customer experience tailored to each individual user, which they can access from anywhere, at any time, on any electronic device. A full-service support system is available within Martignetti Exchange to help customers navigate the site.
By combining the power of Martignetti Exchange with the expertise of the highly educated Martignetti Sales Force, retailers and restaurateurs will have the products, tools, and educational resources, they need at their fingertips to stay informed of market dynamics to capitalize on current product and consumer trends, strengthening the relationships between Martignetti customers and their Sales Representatives. These tools will allow more time to focus on revenue-generating activities, such as increasing productivity and category management in both the on and off-premise channels.
"At Martignetti Companies, we are constantly adapting solutions to serve the needs of our customers as market demands evolve," Carmine Martignetti, President of Martignetti Companies, remarked. "Whether it is our state-of-the-art, environmentally friendly headquarters and distribution center, or our deep understanding of market dynamics, combined with industry-leading sales expertise, or our market-leading portfolio of brands, we are committed to providing our customers with a platform for growth. We look forward to welcoming our customers to Martignetti Exchange."