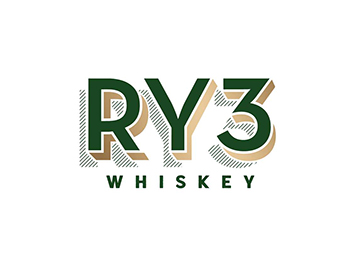 Phenomenal Spirits Debuts RY3 14 YR Cask Strength Single Barrel Light Whiskey
Phenomenal Spirits has announced the release of its new handpicked RY3 14 YR Single Barrel, Cask Strength Light Whiskey at a time when the overall Craft and "Light" Whiskey segments are building traction among cask-strength enthusiasts across the country. RY3 14 YR is bottled at Cask Strength (minimum of 120 Proof) to emphasize the true characteristics of this extraordinary, aged Whiskey that boasts layers of Cinnamon, Tobacco, Orange Peel, and subtle notes of oak.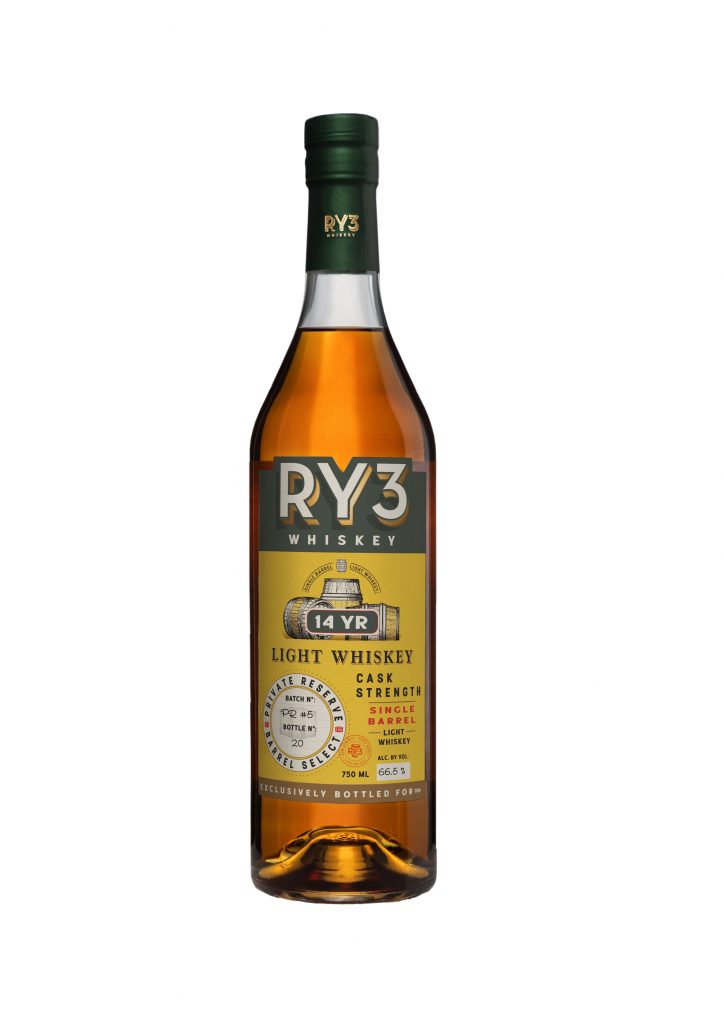 What exactly is "Light" Whiskey? Unlike other "light" product segments, Light Whiskey is neither lower in calories nor lower in ABV but rather the opposite. The "light" in the name refers to the whiskey's flavor which tends to be less caramel-forward, smoother, and easier-drinking than its American Bourbon and Rye counterparts. The Light Whiskey segment was established in 1968, in response to the growing trend of U.S. drinkers towards lighter spirits including gin, vodka, and lighter blended imported whisky.
With the tremendous comeback of U.S. whiskey, craft whiskey substyles including light whiskey are enjoying renewed interest among enthusiasts and novices alike.
Light Whiskey's is made with a mash bill of 99% corn and 1% malted barley distilled to between 160 and 190 proof and aged in used or uncharred new American oak. Karthik Sudhir, Founder & CEO of Phenomenal Spirits commented, "The US is experiencing tremendous interest and growth in the craft spirits category. It is the era of cask strength, cask finish, toasted barrels, and light Whiskey. At Phenomenal Spirits, we are highly attuned to the craft spirits consumer and continue to create superior quality, innovative styles including our new RY3 14 YR. Cask Strength Single Barrel Light Whiskey to peak interest and please the palate."
Phenomenal Spirits is on a steadfast mission to create exceptionally high-quality brands that fill untapped opportunities in the spirits category. The company operates its own blending facility in Virginia Beach, VA to achieve scale and operational efficiency and control quality and consistency along with all aspects of product development. Sudhir added, "We are thrilled with US consumer's embrace of our RY3 Whiskey in the time since it first debuted in 2020. We are very excited to introduce a range of daring new products beginning with RY3 14 YR. Cask Strength Single Barrel Light Whiskey, a true treasure in the Craft Spirits category."
RY3 14 YR. Light Whiskey is available for a suggested retail price of between $79 – $85 /750ml.
Available from 21st Century Wine Co.