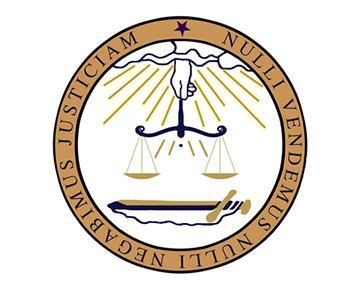 STATE'S HIGHEST COURT LETS LIQUOR LICENSE QUESTION HEAD TO BALLOT
A question to alter the state's liquor license system will continue on to the November ballot after the Supreme Judicial Court upheld the attorney general's decision that the question is constitutional.
The ballot question, advocated by the Massachusetts Package Store Association, centers on a dispute between package stores and food and convenience stores about the number of alcohol licenses that should be available to different types of stores and what rules should govern them. The initiative would increase the total number of licenses a single retailer can hold, decrease the availability of "all alcohol" licenses, change age identification requirements, prohibit automated checkout of alcohol, and impose new fines for violating state alcohol laws.
The challengers, led by the convenience store chain Cumberland Farms, had argued that the question should be excluded from the ballot because it contains multiple unrelated items. Under the state constitution, a ballot question proposed by a citizens' initiative petition must contain only subjects that are "related or mutually dependent."
In a 21-page unanimous decision, the court ruled that the multiple parts of the question are all related, and therefore can proceed to the ballot. The ruling found that although the petition contains a variety of provisions affecting the licensing of retail sales, the formula for assessing fines, and the conduct of a sales transaction, "these subjects form part of an integrated scheme," and the measure "presents a unified statement of public policy," on which the voters can fairly vote.
The court found that ballot questions may contain multiple provisions involving different regulatory issues as long as they are all part of one integrated scheme of regulation. In this case, the ballot question "presents an integrated scheme whose various provisions serve the common purpose of loosening some of the current restrictions on the number and allocation of licenses for the retail sale of beer and wine for off-premises consumption while taking steps to mitigate the potential negative effects of this expansion."
Increasing the total number of licenses a retailer can hold and making it easier to use out of state identification would make purchasing alcohol more convenient, the court wrote. At the same time, limiting the number of "all alcohol" licenses and imposing more regulations to guard against sales to minors would moderate the effect of those changes. The court found that different provisions are not contradictory as the petitioners claimed, but are "operationally related." "There is a logical relationship between the expansion of licensing provisions and the increased protection and enforcement measures to prevent underage consumption of alcohol."