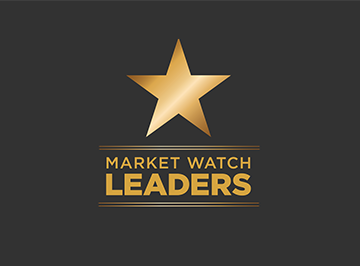 KAPPY'S BOB SELBY NAMED THE MARKET WATCH RETAILER OF THE YEAR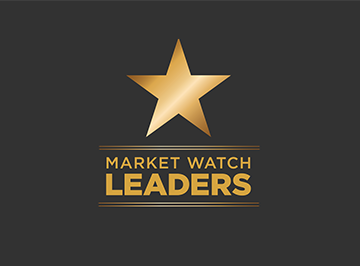 Bob Selby, CEO of Massachusetts-based Kappy's Fine Wine & Spirits was named the 2021 Retailer of the Year at the MARKET WATCH Leader Awards dinner in New York on September 30. This was the 38th year for this prestigious event that recognizes the most progressive wine & spirits merchants in North America and the brands that help propel industry growth during this unprecedented and highly unusual year.
Selby, who was previously named a Leader in 2013, oversees nine stores, as well as Kappy's Importing & Distributing Co. His masterful management of retail offerings under the Kappy's name through the decades has resulted in current annual revenue of $100 million.