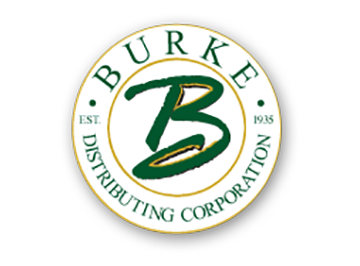 Burke Distributing Buys Mass Bay Brewing Distribution Rights
Harpoon Brewery parent company Massachusetts Bay Brewing has disbanded its distributing company and sold the rights to sell its products in the Boston area to Burke Distributing.
Massachusetts Bay Brewing launched Harpoon Distributing in 2002, when the company's portfolio included just the Harpoon and UFO brands. Now, the company produces those two brands, plus Clown Shoes beer, Arctic Summer hard seltzer and City Roots cider.
Burke was founded in 1935 and remains family operated. The wholesaler bought the rights to sell Miller products in the 1950s and added Coors Brewing products in 2003. Burke added spirits to its portfolio in 2009.
Burke will begin delivering Harpoon and other Mass. Bay Brewing products on June 22.