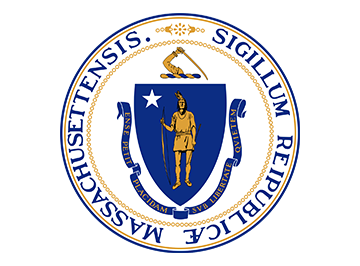 ABCC ANNOUNCES COVID-19 PAYMENT PLAN FOR ON-PREMISE LICENCES
The Massachusetts Alcoholic Beverages Control Commission (ABCC) has announced a payment plan developed to help on-premise licensees severely impacted by the COVID-19 pandemic to climb on top of the piles of unpaid bills that threaten their near-term viability. The ABCC consulted with all tiers of the Massachusetts alcohol industry including the Massachusetts Restaurant Association, Beer Distributors of Massachusetts and Wine & Spirits Wholesalers of Massachusetts.
The plan calls for the consolidation of an on-premise licensee's outstanding invoices from each individual wholesaler incurred over a roughly three month period. The consolidated amount due to any wholesaler will be paid by the licensee in twelve (12) equal monthly installments on the first day of each month, with the first payment due September 1, 2020 and the final payment due August 1, 2021.
To be eligible, the invoices must have been issued from January 18, 2020 to April 15, 2020.
For those on-premise licensees that are not part of Governor Baker's Phase 3 plan to allow on-premise establishments to open (stadiums, arenas, barrooms without food, etc.), but are expected to be included in Phase 4 of the plan, their eligible invoices for the same period must be paid in full in twelve (12) equal monthly installments beginning October 1, 2020, whether they are permitted to open by that date or not.
Each of these twelve (12) equal monthly installments due to all wholesalers must we paid by the 4th day of each month or the license will be posted as delinquent under the Commonwealth's credit law until such time as the delinquent invoice(s) are paid.