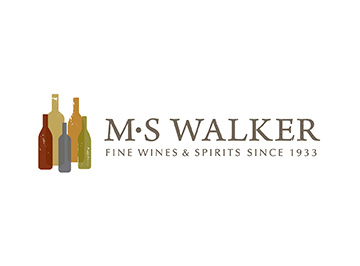 M.S. WALKER EXPANDS ITALIAN NATIONAL WINE IMPORT PORTFOLIO
M.S. Walker has been named the U.S. importer for Italian wine producers Cantina Santa Maria La Palma, Cantina di Sorbara and Corte Sant'Alda. These esteemed producers join M.S. Walker's growing portfolio from around the globe and strengthens its commitment to its emerging national portfolio.
Sardinian winery Cantina Santa Maria La Palma produces still and sparkling wines, including its well-known Aragosta Vermentino ($14.99). Cantina Santa Maria la Palma has long been a leader for its quality and longevity in the United Sates market. Cantina di Sorbara, which is located in Emilia-Romagna, currently offers multiple Lambruscos that deliver exceptional quality-to-value, including its Lambrusco di Sorbara Omaggio di Gino Freidmann ($14.99). One of the pioneers of quality in the region, Cantina di Sorbara has captured note  with consumers, wine professionals and media, alike.
Corte Sant'Alda, which joined M.S. Walker's portfolio in late 2019, is one of Italy's cult producers and a leading names in the bio-dynamic world. M.S. Walker is Importing a concise collection of their range, including its Ca'Fui ($28.99), which is the first-ever Tre Bicchieri winner for Valpolicella DOC awarded by Gambero Rosso in 2020.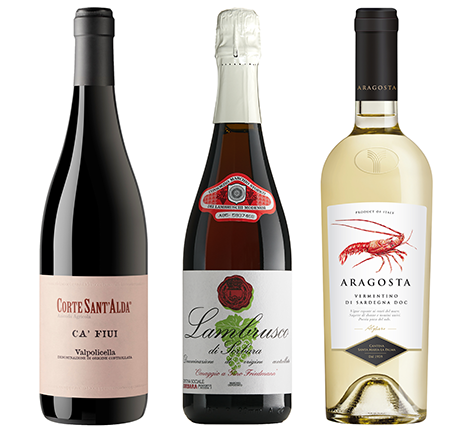 Adding to the success of Il Palazzone and Terenzi, these three partnerships are designed with growth in mind and will quickly expand the footprint for each producer throughout the United States, providing additional marketing and sales support along with consistent inventory to M.S. Walker's distribution partners. Each of these wineries embody classic and contemporary elements and set a benchmark for quality and tradition in the Italian wine landscape.