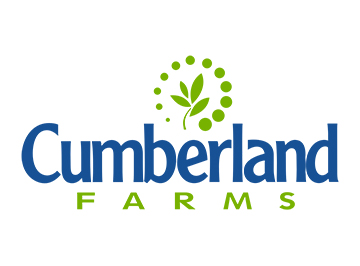 Cumberland Farms Postpones  Beer & Wine Ballot Question to 2022
Cumberland Farms, the convenience store giant that was leading the ballot initiative campaign, announced that it is dropping the ballot question that would allow more stores to sell beer and wine due to the COVID-19 pandemic and the company's need to focus more on the health and safety of its workers and customers. The company now intends to work to have the question on the ballot in 2022.
The ballot initiative would create a new type of license that would allow food stores to sell beer and wine for off-premises consumption, with the number of licenses that an entity could control increasing over time and ultimately being eliminated altogether. Currently, food store companies can hold up to nine retail licenses in Massachusetts.
The Massachusetts Package Stores Association opposes the ballot effort calling it an attempt to circumvent the legislative process "by confusing voters into giving this single company unprecedented control of the retail alcohol marketplace with a potential 200-store network."