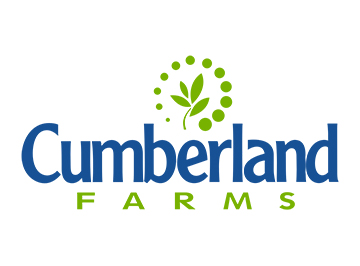 Cumberland Farms Ballot Initiative Would Lift Liquor License Cap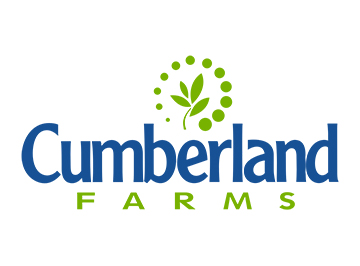 Cumberland Farms has filed a ballot question with the Massachusetts Attorney General's office that would change the current regulation that limits the number of licenses a single corporation can have. The move surprised everyone.
Currently, the number of licenses an individual entity can have is scheduled to increase from seven to nine in January 2020. The Cumberland Farms proposal would lift the cap on off-premise licenses over time, until they are eliminated entirely in 2024. In addition, the proposal would establish a new type of "food store" beer and wine license that would be issued at the municipal level and would carry no cap on the number of licenses which would be issued at the discretion of the individual town. Cumberland Farms has more than 200 stores in Massachusetts.
Massachusetts Package Stores Association executive director Rob Mellion says his group preparing to fight the initiative, which he believes will destabilize the industry.