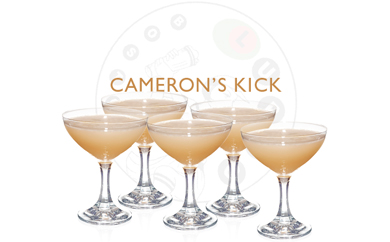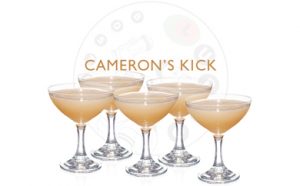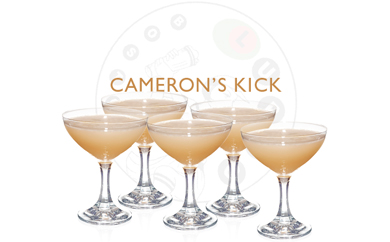 by PINK LADY
WHETHER MARCH rolls in like a lion or a lamb is bound to change on a daily basis in New England, but one thing is for sure: St-Patrick's Day this year is on a Saturday and it's going to be a sh*t show.  Batten down the hatches, retailers! Prepare for rough seas, restaurateurs!
We all know most of your guests will be searching for Guinness and Jamo, but this annual holiday, one of Boston's biggest and most bibulous, gives us a great opportunity to reflect upon where Irish whiskey has come in just a few short years.  A handful of years back there were just 4 distilleries producing all the whiskies coming from the Emerald Isle.  Today, there are over 33 built or in the works.  And while Irish whiskey in the past five decades or so has mostly connoted smooth, 3x distilled, easy-drinking blends, back in its true heyday, Irish whiskey came in all types, from their unique pot still style to single malt.  There was one truth about Irish whiskey that was known throughout the land before Prohibition, Irish Civil War and not one but two pesky World Wars nearly killed the industry: Irish whiskey was always made in pot stills, not blended, and considered "the good stuff".
As the firehose of new Irish whiskey brands start to fill out liquor store shelves, we are excited to raise a glass to innovation and growth in a category where it is long overdue.  So take a stroll through the Irish whiskey section this March, and feast your eyes on all the cool Single Grains, Single Malts, and more that are making Irish whiskey one to drink in 2O18.
As for cocktails, well, remember how we told you back in the good old days, Irish whiskey was considered "the good stuff"?  Such a high quality, and maybe not so easy to come by, dram wasn't deployed as free-flowingly in classic cocktails as its locally abundant American cousin bourbon, or its blended and much less expensive neighbor, Scotch.  But this drink, the Cameron's Kick, is a 192Os-era classic from Harry MacElhorne's 1922 book Harry's ABCS of Mixing Cocktails that skillfully deploys both alongside orgeat in a strange recipe that somehow works.  You could even forego the Scotch altogether (Bobby Burns day was last month after all) and sub in one of those nifty new single grain expressions of Irish whiskey that has popped up in your local packy.
---
1 ounce of blended Scotch whisky
1 ounce of Irish whiskey
1/2 ounce of fresh-squeezed lemon juice
1/2 ounce of orgeat
Shake ingredients with ice in a cocktail shaker.
Strain into a vintage cocktail glass.