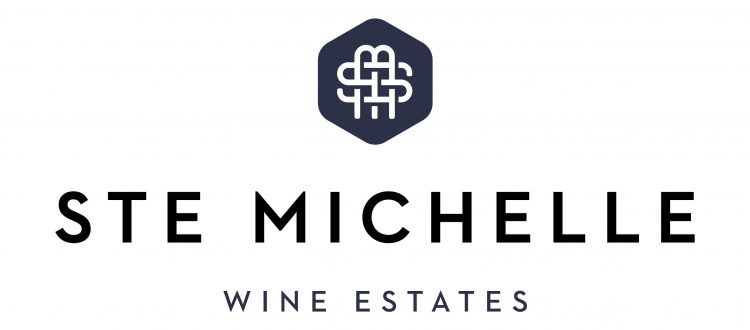 STE. MICHELLE WINE ESTATES APPOINTS MARTIGNETTI COMPANIES IN MASSACHUSETTS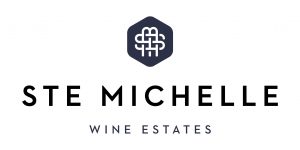 Martignetti Companies and Ste. Michelle Wine Estates, the Pacific Northwest's largest wine company and among the largest premium wine companies in the U.S., announced the appointment of Martignetti Companies as distributor of Ste. Michelle Wine Estates in Massachusetts, in addition to their existing relationship in Rhode Island, effective September 1. The agreement represents a firm commitment by both companies to the growth of the Ste. Michelle Wine Estates portfolio in Massachusetts.
This relationship will enable St. Michelle Wine Estates to leverage the strength of Martignetti's resources to successfully promote their distinctive portfolio of world-renowned wine estates, including Chateau Ste. Michelle, 14 Hands, Columbia Crest, Erath, Patz & Hall, Champagne Nicolas Feuillatte, among the many brands of the portfolio in both Massachusetts and Rhode Island.
"We are thrilled to partner with Ste. Michelle Wine Estates, to bring their incredible lineup of brands to more customers throughout our market," remarked Carmine Martignetti, President and Co-Owner of Martignetti Companies. "We share the same commitment to leadership in the wine industry and are dedicated to applying our resources across the Company to ensure the long-term growth of the iconic Ste. Michelle Wine Estates portfolio."
"We're excited to add our brands to the Martignetti portfolio," said Dan Heller, Executive Vice-President Sales, Ste. Michelle Wine Estates. "This important partnership is key to expanding the reach of our world-class wines throughout the state of Massachusetts through Martignetti Companies' successful sales, marketing, and distribution capabilities."