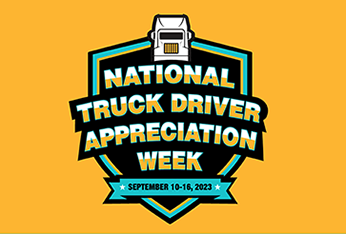 MARTIGNETTI COMPANIES CELEBRATE TRUCK DRIVER APPRECIATION WEEK
Martignetti Companies begins a weeklong celebration to recognize their drivers and warehouse support teams in Massachu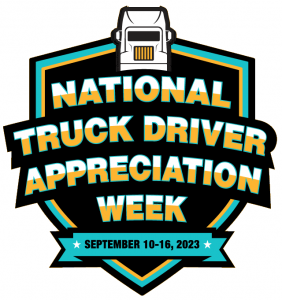 setts and Connecticut.
Edward DeVito, SVP Warehouse & Delivery Operations, commented, "As we celebrate National Truck Driver Appreciation Week, we want to recognize and honor 175 professional drivers and 180 warehouse associates who work hard every day to ensure our customers receive their wine & spirits deliveries safely and on-time. Our drivers are the heart and soul of our Company. The work they do requires a special skill set, expertise, tenacity, and a commitment to excellence.  Our team members prove day in and day out their commitment to going the extra mile.  Our teams are the best in the industry, and I am proud to recognize the efforts of our professional drivers who safely navigate the roads every day."
As part of continuing efforts to show appreciation, Martignetti Companies will celebrate Truck Driver Appreciation Week with numerous events throughout its distribution centers. Activities include driver recognition on social media, apparel, complimentary meals, gift cards, and daily prize drawings for sports tickets.
Celebrated annually, this year's event runs September 10-16, 2023.  National Truck Driver Appreciation Week was established by the American Trucking Association (ATA) and is an opportunity for the trucking industry and business communities to recognize the contributions professional truck drivers make.  There are more than 3.6 million professional truck drivers nationwide, delivering the essential goods our families rely upon including food, beverages, medicine, clothing, and fuel. Eighty percent of U.S. communities depend solely on trucking to deliver goods.
Please join Martignetti Companies in thanking truck drivers across America on social media utilizing #MartignettiCompanies, #HartleyandParker, #TruckDriverAppreciationWeek, #NTDAW during the week of September 10-16, 2023.