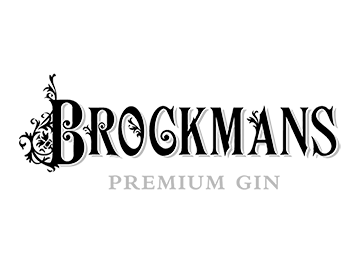 BROCKMANS GIN ANNOUNCES ONE MILLION BOTTLE SALES MILESTONE
Late this spring, super-premium Brockmans Gin marked the company's biggest achievement to date with one million bottles being sold within a 12-month period. In all, the brand sold 77,760 9L cases across its key global markets including the USA, Germany, and Spain and is confirmation that gin continues to develop rapidly across the world. Brockmans Gin revenues grew +36% in the 12 months ending December 2021.

Brockmans is known for its iconic black bottle and bold and daring blend of traditional gin botanicals including juniper and citrus alongside more unusual and non-traditional ingredients such as blueberries and blackberries. Using time-honored patient steeping distillation methods, the resulting gin is complex and full of character. It is increasingly popular among both avid gin drinkers and novices to the spirit, as evidenced by the boom in global sales for the brand.
Brockmans' CEO, Guy Lawrence commented, "This is an incredible moment for us as a brand, and we're extremely proud of our team, partners, and distribution network across all our global markets for achieving this milestone. As they say, your first million is always the hardest, and we look forward to the next! The category continues to grow rapidly worldwide, with IWSR forecasting Super-Premium Gin to grow +87% over the next 5 years, or 14.5% per annum, and we intend to perform well ahead of that."
Brockman's is one of the largest privately owned super premium gin brands in the world. In Massachusetts, Brockmans is available through Horizon Beverage Company and Ruby Wines, with a suggested retail price of $34.99/750ml.