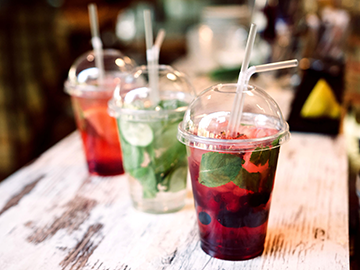 MASSACHUSETTS SENATE MOVES TO EXTEND TO-GO COCKTAILS & EXPANDED OUTDOOR DINING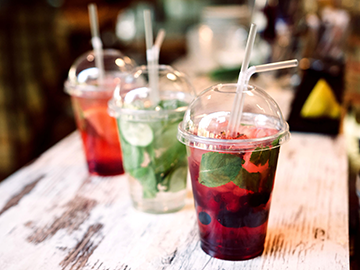 The Massachusetts Senate is moving forward with legislation that would extend a series of pandemic-era rules into next year and beyond, including letting restaurants sell to-go cocktails until March 2022, an initiative the industry pushed hard to retain amid opposition from liquor stores. In addition, the legislation would allow cities and towns to seek to keep expanded outdoor table service until April 1, 2022, ensuring that restaurants could retain the added flexibility of moving tables into parking lots, spaces, and other areas. Without this legislative change, any accommodations restaurants won under Baker's emergency order would end 60 days after the state of emergency is lifted, or in mid-August during the height of the summer season.
The Senate bill, however, does not include everything restaurants wanted. It does not include language extending a law capping the fees restaurants pay delivery apps such as Grubhub or DoorDash at 15 percent, which ends when the state of emergency does, though it's likely lawmakers would seek to add it during their floor debate.
Baker's decision to end the state of emergency, announced last month, caught many on Beacon Hill off-guard, and prompted legislators to start a fast-moving process to identify how best to transition the state from the depths of the pandemic. The Senate is also seeking to require Baker give the Legislature 45-day notice of when he plans to end any outstanding public health orders or the public health emergency.
After the Senate vote on Thursday, the bill would move to the House, where representatives could change or add parts of it, and then have to reconcile any differences with senators before the package lands on Baker's desk. If so, that process would likely extend past the state of emergency's expiration next week.