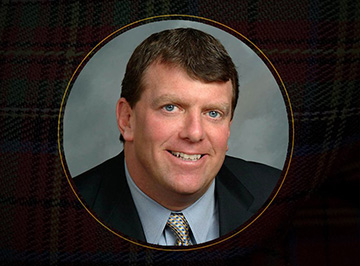 MARTIGNETTI COMPANIES ANNOUNCES THE RETIREMENT OF MARK FISHER, PRESIDENT OF SALES AND MARKETING
Martignetti Companies announced today that Mark Fisher, President of Sales and Marketing, will retire from the Company on October 1, 2021. Fisher has dedicated his professional life to the beverage alcohol industry for forty years. He was President and Chief Operating Officer of United Liquors prior to joining Martignetti. Following the merger of United and Martignetti in 2006 he was named President of Sales and Marketing of the combined companies.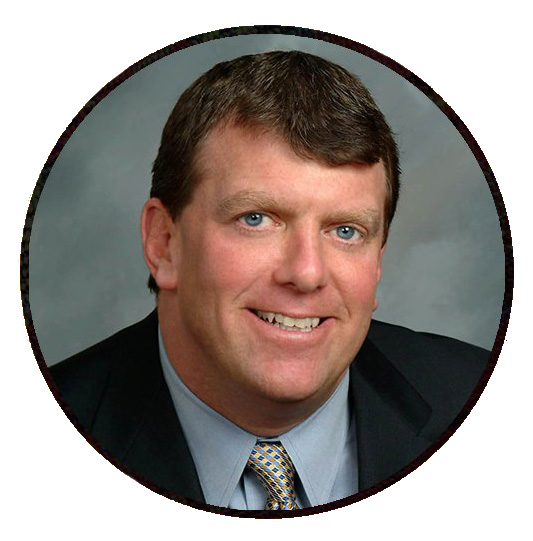 As President of Sales and Marketing, Fisher has led a staff of over 700. He has had responsibility for all Sales and Marketing activities in the Company's New England markets including coordination with its Rhode Island joint venture operation. He has had primary management oversight of strategy, new business development and national supplier relationships across the Company.
"We thank Mark for the outstanding commitment and inspired leadership he exemplified during his 16 years with Martignetti. Since our founding more than a century ago, there have been few if any who have contributed as much as Mark to our Company," said Carmine and Carl Martignetti.
Fisher is widely known as a dynamic leader across the beverage alcohol industry. He has developed and enjoyed strong relationships across the three-tier system and has been recognized on multiple occasions for his outstanding contributions to the industry. He is a long-standing member of the Board of Directors of Wine & Spirits Wholesalers of America and of Wine & Spirits Wholesalers of Massachusetts. He is also a recipient of the Unity Award from Israel Bonds for his leadership in the beverage alcohol industry. Fisher is a Co-Founder of the Women's Beverage Alcohol Symposium, a national conference dedicated to career enhancement opportunities hosted by Martignetti since 2014.
"It has been a privilege to lead alongside such a talented team of dedicated colleagues. I am so proud of all that we have accomplished together to build and advance our Company. I am most appreciative of the incredible culture fostered throughout our organization by Carmine and Carl Martignetti. I want to thank our entire Company, our customers and our suppliers for their support throughout my career in this great industry," said Fisher.
The Company has commenced a search process for a successor.