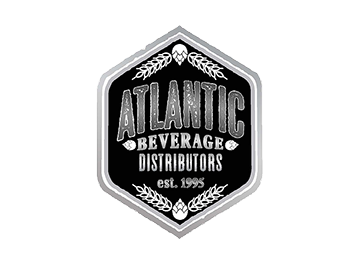 ATLANTIC BEVERAGE DISTRIBUTOR ACQUIRE BAYSIDE DISTRIBUTING'S NON-ALCOHOLIC WHOLESALE OPERATIONS
Atlantic Beverage Distributors have reached an agreement to acquire Bayside Distributing's wholesale operations. Bayside Distributing currently distributes over 60 beverages, food and snack brands throughout Massachusetts and Rhode Island. The acquisition by Atlantic provides an influx of proven and established national non-alcoholic brands to enhance its current portfolio. The acquisition will add an additional 400,000 cases and $10 million in revenue.
"This acquisition provides Atlantic a readymade non-alcoholic national brand portfolio which compliments our core business" said Sean Siegal, President & CEO of Atlantic Beverage Distributors.  "We see great synergy in the products that Bayside is currently bringing to market. We feel that this strategic acquisition continues to strengthen our visibility in the accelerating Non-Alcoholic sector for our existing Atlantic and Bayside Distributing customers."
Some of the nationally recognized brand that Atlantic will be distributing include:  Boxed Water, Boylan's Soda,  Capt'n Eli's Soda, Del's Lemonade, Joe Tea, Jones Soda, Poland Spring, Reed's, Virgil's, San Pellegrino, Saratoga, Spindrift Seltzer, Voss, Joe Chips and Tate's Bake Shop.
As part of the acquisition, Atlantic is converting their entire delivery fleet to refrigerated vehicles while expanding its delivery footprint to the entire state of Massachusetts, making them the only craft beer distributor in the state to boast both feats. Atlantic will begin distributing the Bayside portfolio in Massachusetts and Rhode Island on October 2nd.