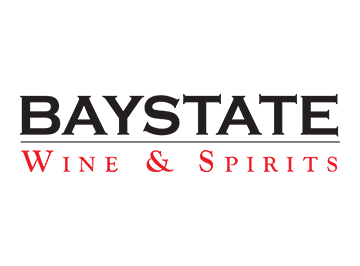 Baystate Wine & Spirits Acquires Trio Wine Company
Baystate has completed the acquisition of Trio Wholesale's operations in Massachusetts that will expand the company's portfolio of fine wine & spirits and extends the sales teams.
Baystate Wine & Spirits, a Massachusetts-based importer and distributor of fine wine, spirits and malt beverages, has announced that it has acquired Trio Wine Company's wholesale operations. The merging of two successful wholesalers strengthens today's relationship, combines the workforces, and reinforces the commitment to employees, customers, and supplier partners.
"This is an exciting time for both companies as it increases market share and expands our foot print", said Ed Gillooly, President & CEO of Baystate. Partners Rob Gillooly and Peter Lucas agree, "our similar cultures and commitment to the markets make it an ideal partnership. The larger sales team allows us to go-to-market more rapidly." The Baystate owners welcome the Trio team and its prestigious group of suppliers to our family.
"Baystate has been an innovative and successful distributor for the past 15 years," said Boyd Johnson, Trio Managing Director. 'The likeminded go-to-market strategy, the commitment to servicing customers, and a larger presence across Massachusetts, Rhode Island and New Hampshire, allows for an increased reach of Trio suppliers." Baystate suppliers benefit from an increased customer base and additional sales professionals and managers. In combination, more products are getting to more customers, and each Sales Representative will have a comprehensive portfolio to share with customers.
Trio and Baystate were both established due to the unique collaboration of 3 Partners. The combining of these partnerships allows us to serve the market with additional resources, a higher level of service, and passion.
About Baystate Wine & Spirits: Founded in Boston in 2004, Baystate is a partner-owned wine & spirits importer and distributor. Baystate serves on-premise and off-premise establishments in the Northeast with direct operations in Massachusetts, Rhode Island, and ew Hampshire.
About Trio Wine Company: Founded 13 years ago by Shaun McMenemy, a Wine Guy, and his two partners Boyd Johnson and Dan O'Brien. Shaun was a fearless leader sharing his passion for the wines he represented, the customer friendships that were developed, and the employees that he cherished.