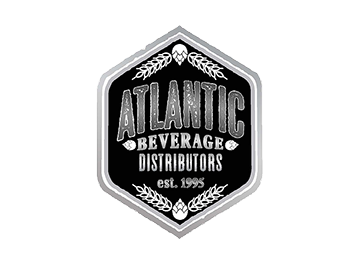 ATLANTIC BEVERAGE DISTRIBUTORS ADDS VALENTINE DISTILLING'S PORTFOLIO
Valentine Distilling Co., in partnership with Atlantic Beverage Distributors. is expanding the distribution of its handcrafted, small batch, eco-conscious spirits into Massachusetts and Rhode Island. The expansion marks the tenth state in which Valentine Distilling Co. spirits are available.

The choice to partner with Atlantic Beverage Distributors was one that aligned with the distillery's core values. The distributor's goal is to be the leader in the delivery of craft beer, craft spirits, and fine wine. Atlantic Beverage Distributors provides their customers and suppliers exceptional service and value, making its collaboration with Valentine Distilling Co. a perfect fit.
"We at Atlantic Beverage Distributors are committed to the independent craft spirits movement and its continued efforts in the trade," said Mino Soghomonian, General Sales Manager at Atlantic Beverage Distributors. "Selecting the best partners in this sector as it relates to top quality products is what we look to continue to focus on within our growing spirits portfolio. This sentiment resonates throughout our organization and is the commitment we have made to restaurateurs and retailers throughout the state of Massachusetts and Rhode Island."