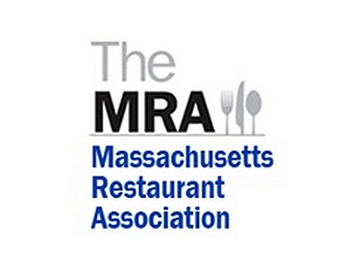 Martignetti's David Boyle Named "Sales/Delivery Partner of the Year" by the MRA
Martignetti Companies Vice President of Strategic Accounts, David Boyle, has been named "Sales/Delivery Partner of the Year" by the Massachusetts Restaurant Association (MRA).
The MRA held it's "2019 Stars of the Industry Awards Gala" on November 13, 2019, at Lombardo's in Randolph to recognize exceptional employees in the Massachusetts food and beverage industry. David was in good company among the Top 30 exceptional finalists in the MRA's 10 award categories.
David has led a very successful career in the beverage industry, including 23 years with the Martignetti Companies' Strategic Accounts team, growing wine and spirits brands at some of the largest chains in Massachusetts. A team of ten Martignetti colleagues joined David and his wife Karen at the MRA's biggest event of the year to celebrate his nomination.
The Massachusetts Restaurant Association was founded in 1934 as a not-for-profit trade association representing all food and beverage establishments in Massachusetts. The mission of the MRA is to promote, protect, and enhance the food and beverage industry on behalf of their members and the people they serve.