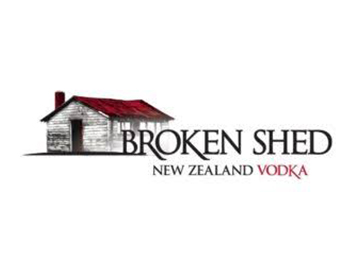 Horizon Beverage Brings Broken Shed Vodka To Massachusetts
Broken Shed Distilleries announced that Horizon Beverage Company has expanded their relationship with Broken Shed and will now be distributing, the award winning, GMO, additive- free, sugar free and gluten-free vodka from New Zealand in Massachusetts effective August 1, 2018.
New Zealand's Broken Shed Vodka with its distinctive character and clean, crisp taste is attracting new distributors across the United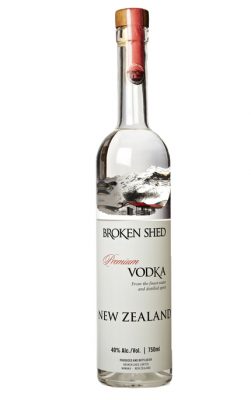 States.
"Broken Shed is the real deal" said Horizon Beverage's Jim Merrill. "From our first taste we knew it had all the elements to succeed and we look forward to working with the Broken Shed team in Massachusetts."
"We are excited to add Massachusetts, we have been looking forward to this and are proud to have signed Horizon as our exclusive distributor there." said Sam Brown, Executive Chairman of Broken Shed Distilleries. "They are an outstanding distributor with a fantastic team. We look forward to successfully launching and growing Broken Shed in Massachusetts with Horizon."
Broken Shed Vodka is crafted using only two premium ingredients, Whey distillate and pure water. They use the finest whey distillate and blend with pristine water from two water sources in New Zealand and it is completely additive, sugar, gluten and GMO free.