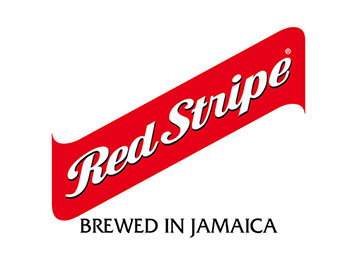 Red Stripe Invites Consumers To 'Skip The Winter"
Red Stripe is inviting consumers to choose Red Stripe for a shot at a spring break getaway to the brand's island home where they can enjoy the carefree spirit that Jamaica offers all year round. Red Stripe's 'Skip the Winter, Fly away for Spring Break' national sweepstakes program kicked off at retail and on-premise in October.
To promote the program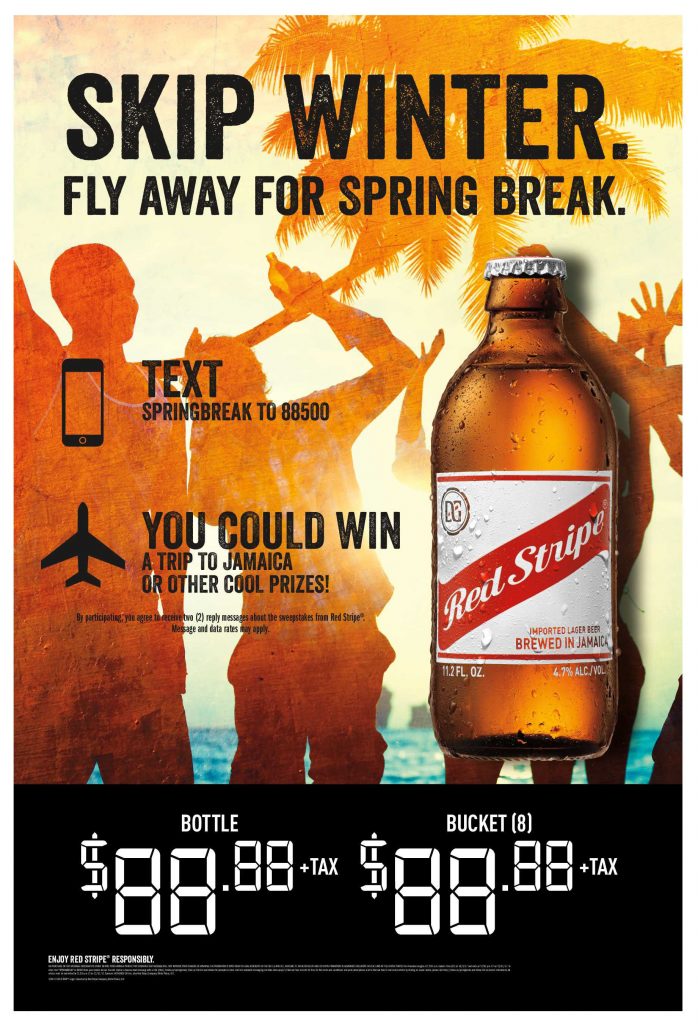 , custom designed POS materials, announcing the national sweepstakes, will encourage consumers to enter to win a spring break flyaway trip to Jamaica. In addition to a chance at the grand prize trip to Jamaica, consumers can win one of over 2,000 prizes, including, t-shirts, hats, coolers, and sun shelters, all perfect for a trip to the beach. The grand prize trip to Jamaica, one of the most picturesque destinations in the world, will include flight, hotel, transportation and one authentic Jamaican excursion for a winner and guest.
"Red Stripe is an iconic brand that wholly embodies the spirit of Jamaica and has captivated the hearts and minds of consumers across generations," noted Andrew Anguin, Marketing Manager, Caribbean Imports for Five Points Trading Company. "We are excited to provide our fans with the chance to flyaway to Jamaica and experience our spirit and culture first hand while offering our retail and on-premise partners a program that will keep their customers engaged and help drive incremental sales of Red Stripe beer, the #1 selling beer in Jamaica."