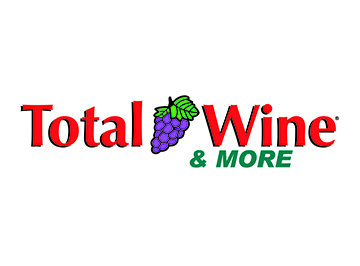 Total Wine Wins Discount Pricing Dispute
Suffolk Superior Court Judge Robert B. Gordon has ruled that Total Wine & More can legally sell beer, wine and spirits at prices based on quantity discounts that might not be reflected on the initial invoice. This decision came in response to a lawsuit brought by Total Wine & More, against the Massachusetts Alcoholic Beverages Control Commission.
In January, the ABCC issued license suspensions to the Total Wine stores in Everett and Natick for allegedly selling brands below their wholesale costs. State laws forbid this practice.
Total Wine sued to overturn the license suspensions. The company argued that its prices were based on quantity discounts the company expected to receive from its wholesalers after it had ordered enough of the products to qualify.
The judge agreed, saying that the ABCC's definition of cost bears no rational relationship to the legislative policy of prohibiting anti-competitive pricing practices. He further stated that, there was clearly no predatory pricing carried out in this case, only an effort by a retailer to pass along savings derived from volume purchasing at the wholesale level to its customers and that the ABCC should have realized that the delayed quantity discounts were integral to a calculation of the true net cost of an alcoholic beverage product.
Judge Gordon declined to rule on Total Wine's argument that the state's pricing law violated US anti-trust laws, a claim that would have challenged the law prohibiting a licensee's ability to sell below cost. Thus, Massachusetts retailers are still barred from selling below cost.
The ruling is being reviewed by the Treasurer's office, which has yet to decide whether to appeal.