In partnership with its U.S. Importer, M.S. Walker, West Cork Distillers has announced the launch of two new limited-release products to its line of Irish Whiskeys.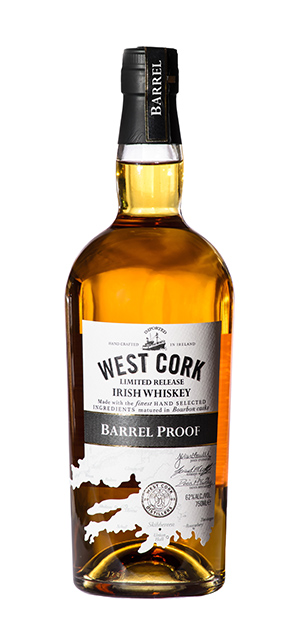 Building upon their success with the Bourbon Cask and 10-Year Single Malts, West Cork will be releasing a Black Reserve that expresses deep woodiness and spice with a lingering sweet vanilla note, as well as a Barrel Proof whiskey, brimming with dried fruits, almonds and malt.
The Black Reserve will be bottled at 86 Proof after it is finished in Double Charred Bourbon Casks. The Barrel Proof limited release clocks in at a bold 124 Proof and is made from the finest hand-selected ingredients, matured in Bourbon casks.
West Cork is releasing only 4,800 bottles of each new product in the U.S.
As one of the only independent Irish-owned distillers exporting Irish Whiskey to the U.S., West Cork Distillers (based in the remote seaside town of Skibbereen) continues to demonstrate the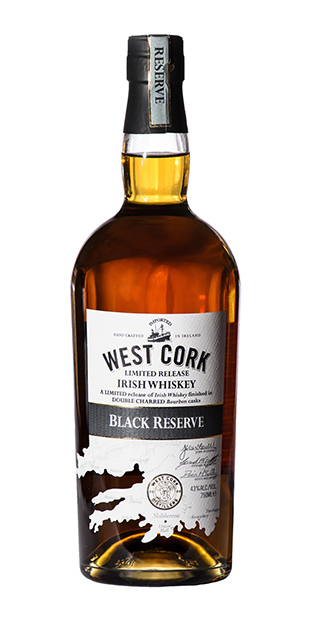 art of hand-crafted production by using only local spring water and exclusively malting their own Irish-grown Barley.
Further details of availability in the U.S. can be obtained from Importer, M.S. Walker Inc. 617-776-6700
SRP: West Cork Blac k Reserve 750ml – $40.00; West Cork Barrel Proof 750ml – $55.00