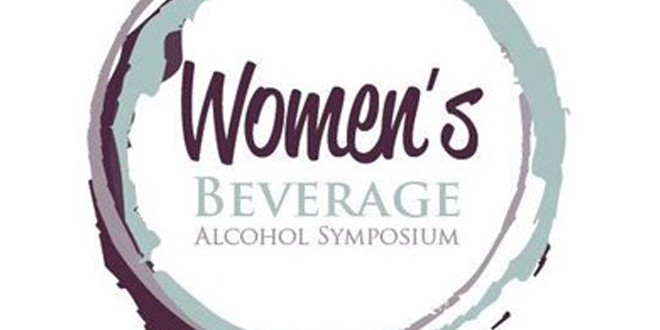 Martignetti Seeks To Unite & Support Women of the Beverage Alcohol Industry During Pandemic
Martignetti Companies will host the 7th annual Women's Beverage Alcohol Symposium virtually on Wednesday, February 24th.
The Women's Symposium brings together women working in all facets of the beverage alcohol industry and is offered free of charge. It is a day dedicated to enhancing professional skills, learning to achieve work-life balance and networking.
This year's event will be held virtually. Martignetti Companies will continue its partnership with The Gloria Cordes Larson Center for Women and Business. New this year is a collaboration with GK Training. The CWB at Bentley and GK Training will provide valuable content for the online event through their Professors and Educational Networks.
Fawn Germer will be this year's keynote speaker. Fawn is an expert on workplace relevance and has done multiple TED talks on topics including work life reset and finding your next big thing. She is best-selling author of eight books including Hard Won Wisdom and Mustang Sallies.
The only symposium of its kind in New England, Martignetti Companies and its suppliers provide access to inspiring speakers, relevant skills training, and resources free of charge to women in the beverage alcohol industry.
For more information or to register as a guest or member of the media contact WBAS@Martignetti.com or visit https://www.martignetti.com/events/trade-events.
For the full release visit: https://www.martignetti.com/getattachment/Events/Trade-Events/2021/Women-s-Beverage-Alcohol-Symposium/Press-Release-Martignetti-Women-s-Bev-Alc-Symposium-2021.pdf.aspx